Jumbo Plastics Industry is pleased to present our line of UN FIBC bags, which are also extensively known as UN-certified bags. These bags are superior industrial packaging product, constructed with careful attention to detail and in accordance with stringent regulations for the safe transport of hazardous materials. This is a testament to our commitment to ensuring safety, dependability, and compliance throughout all phases of hazardous material transportation.
The production of these specialized bags require a high level of technical expertise and an in-depth knowledge of the United Nations' regulations and guidelines. At Jumbo Plastics Industry, we employ a team of skilled experts who are adept at constructing UN FIBC bags to exacting specifications. Not only do these bags comply with all applicable safety regulations, but they also demonstrate our unwavering commitment to protecting the environment and the safety of those who handle them.
Our high-quality UN FIBC bags are subjected to exhaustive testing to ensure compliance with the UN's stringent regulations. We conduct these tests in certified laboratories utilizing cutting-edge technology and apparatus to guarantee precision and accuracy. The testing protocol includes checks for load-bearing capacity, resistance to tear and puncture, and other critical parameters to ensure the safety of hazardous products transportation.
These bags are constructed from high-quality materials renowned for their remarkable resistance to a variety of environmental factors. High resistance to abrasion, ultraviolet radiation, and water ensures the materials' durability and suitability for transporting hazardous substances. This extraordinary durability protects the contents of the bags during transport, regardless of the weather or the nature of the route.
Essentially, our UN FIBC bags are the optimal solution for businesses seeking a safe, reliable, and compliant means of transporting hazardous materials. With their sturdy construction, exceptional durability, and strict adherence to UN standards, our bags guarantee safety and effectiveness. They have been created to exceed expectations and establish a new industry standard, as opposed to merely meeting the minimum requirements.
In addition, our team at Jumbo Plastics Industry offers comprehensive customer service to assist you in understanding the specific requirements of UN FIBC bags and their application. We are dedicated to ensuring that you have all the information necessary to use these bags safely and effectively, and we are always available to answer any queries or provide any additional assistance you may require.
Technical Specifications For Baffle Bags
| Dimension | Fabric Weight | Lamination | Lamination Thickness |
| --- | --- | --- | --- |
| 70 – 145 cm | 60 – 260 GSM | Inside, Outside, Both sides | 15 – 65 micron |
| Width | Loop Weight |
| --- | --- |
| 25 – 100 mm | 25 – 80 GSM |
Loop Options
Filling Options
Discharge Options
PE Liner Options
Loop Options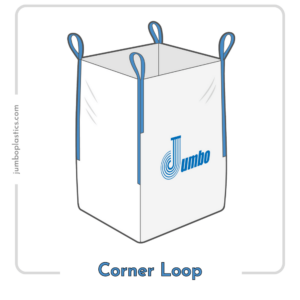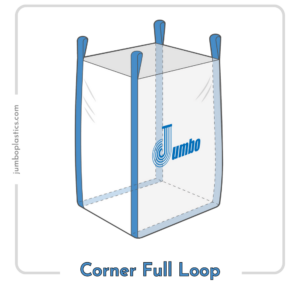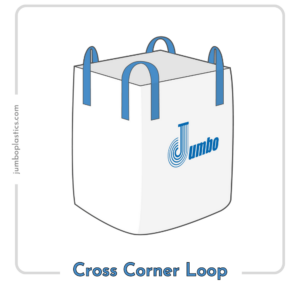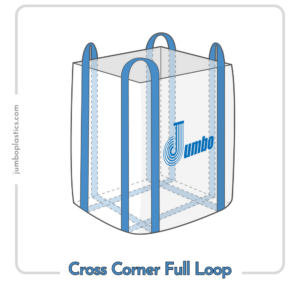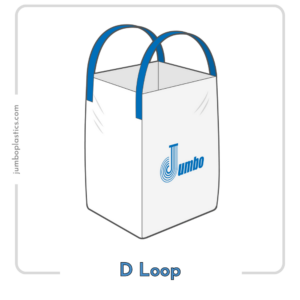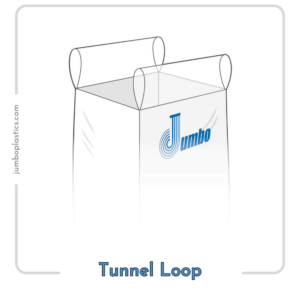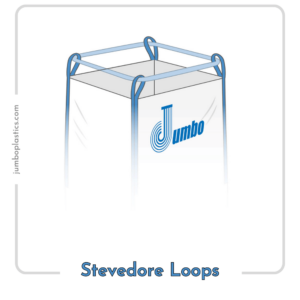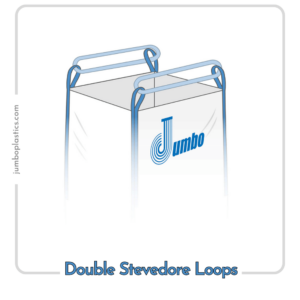 Filling Options
Discharge Options
PE Liner Options