Jumbo Plastics Industry is pleased to introduce our revolutionary Baffle Bags, also known as Q Bags. These innovative bags exemplify the intersection of engineering ingenuity and design intuition, constituting a seismic shift in bulk packaging solutions. In the domain of FIBC Bags, they establish a new standard as the solution of choice for a variety of bulk packaging requirements.
Our Baffle Bags are distinguished by their distinctive design, which features robust polypropylene baffles meticulously stitched across each of bag's four corners. This ingenious design element assures optimal content distribution within the bag, thereby effectively mitigating the problem of outward bulging during transit. By preserving the shape of the bag, this design element guarantees the safety of the contents while facilitating easy handling and efficient stacking during transportation and storage, thereby increasing your operational efficiency.
The user-friendliness of our Baffle Bags is emphasized during both the transport and storage phases. The design philosophy underlying these bags is grounded in practicality ensuring that they serve not only as efficient packaging solutions but also as tools that considerably improve the convenience of your logistics operations. Their unique shape retention properties considerably contribute to increased space utilization and easier handling, thereby streamlining your logistical workflow.
Our Baffle Bags are also distinguished by their tightly woven construction. This feature not only increases the durability and sturdiness of the bags, but also provides unmatched protection for the contents. In addition, the densely woven construction provides excellent cost-effectiveness by minimizing potential transit damage, minimizing potential product loss, and extending the bag's service life. Our Baffle Bags are an intelligent solution for all of your bulk packaging requirements due to their cost-effectiveness and consistent performance.
At Jumbo Plastics Industry, we are relentlessly committed to delivering solutions that meet your specific requirements. We offer customization options for our Baffle Bags and Q Bags to meet your precise dimensions, fabric strength, and other requirements. We are committed to ensuring that our bags integrate seamlessly with your operations.
In summary, for top-quality Baffle Bags or Q Bags, look no further than Jumbo Plastics Industry. Our products are supported by innovative design, uncompromised quality, and a dedication to tailor-made solutions, ensuring that you receive a packaging solution that is not only functional but also tailored to your specific operational requirements. You can rely on our commitment to quality and custom solutions to provide you with the most effective bulk packaging solution.
Technical Specifications For Baffle Bags
| Dimension | Fabric Weight | Lamination | Lamination Thickness |
| --- | --- | --- | --- |
| 70 – 145 cm | 60 – 260 GSM | Inside, Outside, Both sides | 15 – 65 micron |
| Width | Loop Weight |
| --- | --- |
| 25 – 100 mm | 25 – 80 GSM |
Loop Options
Filling Options
Discharge Options
PE Liner Options
Loop Options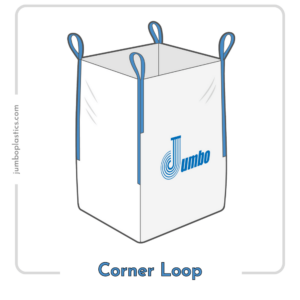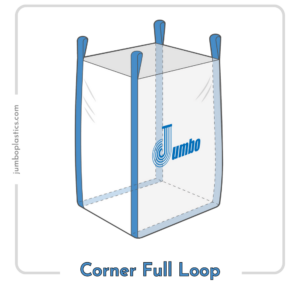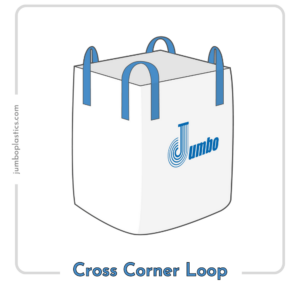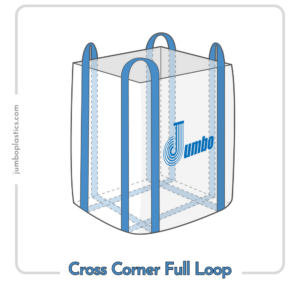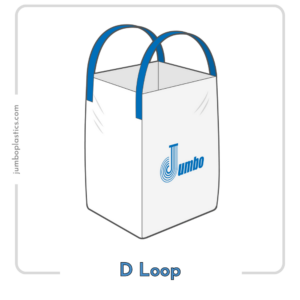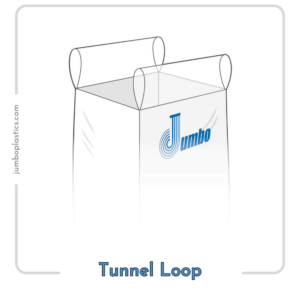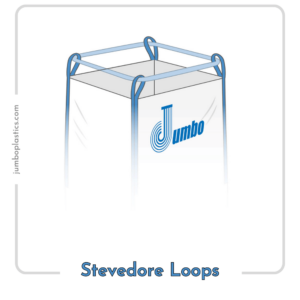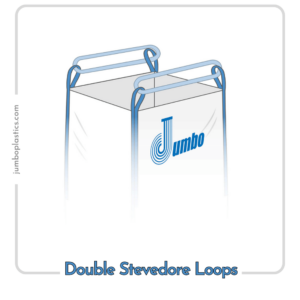 Filling Options
Discharge Options
PE Liner Options