what we offer
Our Products
Jumbo Plastics Industry provides a vast selection of adaptable and high-quality storage and transportation solutions. We provide a selection of FIBC bags, FIBC Components and custom-made container liners. Committed to satisfying customer needs, we offer both standard and custom solutions. You can rely on our expertise and wide range of products to make your business better. WHO WE WORK WITH
Industries We Serve
We recognize that selecting the optimal bulk packaging solution for your product can be difficult. Therefore, we provide personalized service to assist you in making the best decision. Our team of experts has extensive knowledge and experience in the field and can assist you in selecting the correct type, size, and design of jumbo bag to satisfy your specific requirements. To ensure that the final solution is safe and effective, we will work closely with you to identify the specific characteristics of your product as well as its handling and storage conditions.
As the preeminent manufacturer of flexible intermediate bulk containers (FIBCs), we serve a diverse array of industries. Our team has an in-depth understanding of the specific requirements of each industry and can provide customized solutions to meet those requirements. Whether you require a jumbo bag that can withstand extreme temperatures, protect your product from moisture, or adhere to specific safety regulations, we have the knowledge and expertise to provide you with the optimal solution.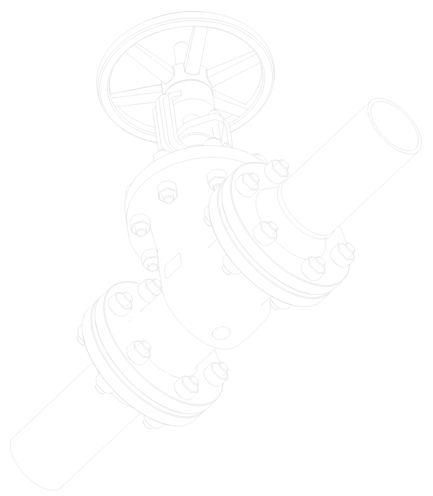 from our blog
Our latest news