At Jumbo Plastics Industry, we are delighted to present our U-Panel Jumbo Bags, also known as U+2 bags, which represent the pinnacle of bulk packaging solutions. Our commitment to excellence and innovation in the sphere of industrial packaging solutions is exemplified by such items. Our team has created our Corner Loop U-Panel Jumbo Bags, a revolutionary product in bulk packaging, through meticulous design and unrelenting attention to detail. These bags are distinguished by their distinctive design, which incorporates four robust corner loops. These loops are securely attached to the bag's primary structure using a variety of sewing techniques. The loops are secured with overlock stitches, chain stitches, or sometimes a combination of both. This combination assures a level of resilience and durability that is difficult to surpass.
The cutting-edge design of these Corner Loop U-Panel Jumbo Bags prioritizes not only durability but also optimal load distribution. This ingenious feature provides superior balance and stability, reducing the risk of collapsing during transport or storage by a significant margin. This design improvement also significantly improves the stackability of the bags, making them the preferred option for industries seeking space management solutions.
But our dedication to you does not end with the delivery of a high-performing product. In addition, we place an importance on customization and believe in developing solutions that are precisely tailored to your requirements. Consequently, our Corner Loop U-Panel Jumbo Bags can be customized to meet your exact specifications. Regardless of the dimensions, fabric strength, or other specifications, we can customize the bags to exceed your expectations.
When you choose Jumbo Plastics Industry, you're not just choosing a product; you're also selecting a partner committed to delivering the highest quality and most dependable industrial packaging solutions. With our Corner Loop U-Panel Jumbo Bags, you can rely on us to deliver an exceptional product designed to provide you with exceptional functionality, unwavering dependability, and unparalleled customer satisfaction. You can rely on our expertise to provide you with the highest quality and most dependable Corner Loop U-Panel Jumbo Bags, meticulously tailored to your exact specifications.
Technical Specifications For U-Panel Bag​
| Dimension | Fabric Weight | Lamination | Lamination Thickness |
| --- | --- | --- | --- |
| 70 – 145 cm | 60 – 260 GSM | Inside, Outside, Both sides | 15 – 65 micron |
| Width | Loop Weight |
| --- | --- |
| 25 – 100 mm | 25 – 80 GSM |
Loop Options
Filling Options
Discharge Options
PE Liner Options
Loop Options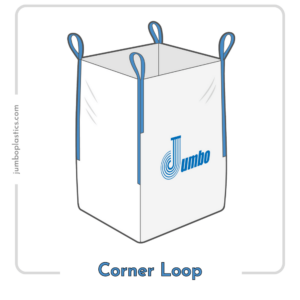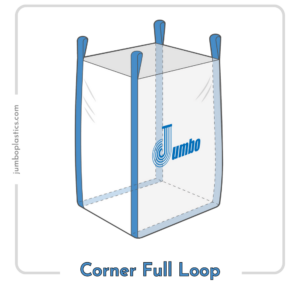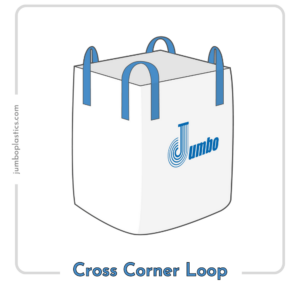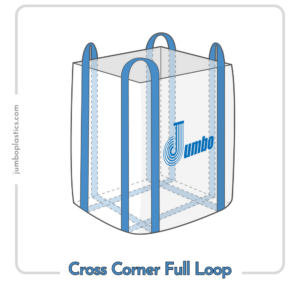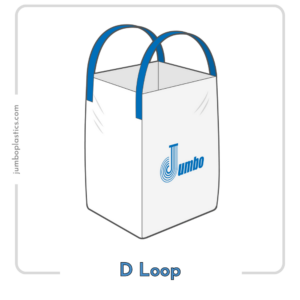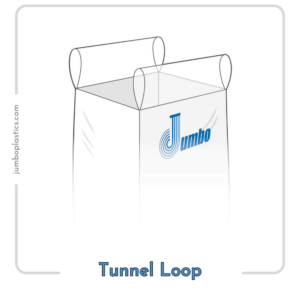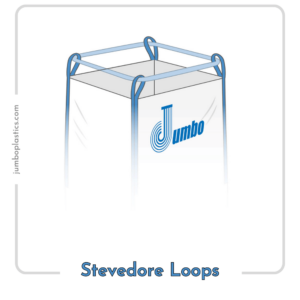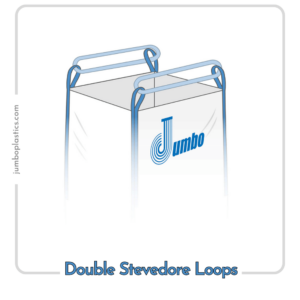 Filling Options
Discharge Options
PE Liner Options