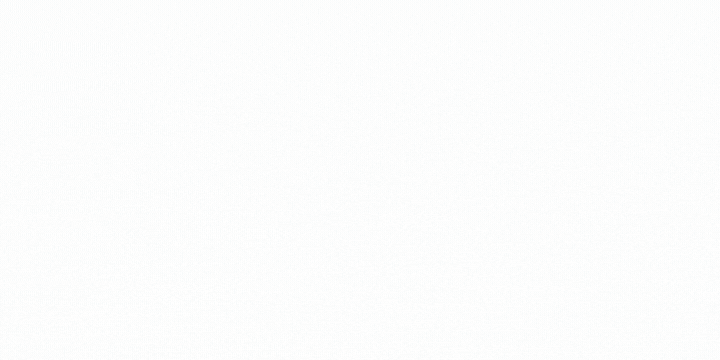 Welcome to Jumbo Plastics Industry, your dependable source for flexible intermediate bulk containers (FIBCs) and custom bulk packaging solutions. Beginning its journey more than 25 years ago, Jumbo Plastics Industry has expanded exponentially as a leading producer of jumbo bags in the United Arab Emirates and become the most significant participant in the MENA region.
Our enduring commitment to superior quality, adaptability, and the capacity to serve a diverse global clientele have been the pillars of our industry-leading status. With a reputation that has been forged through unwavering dedication and service, we endeavor to maintain our sector leadership.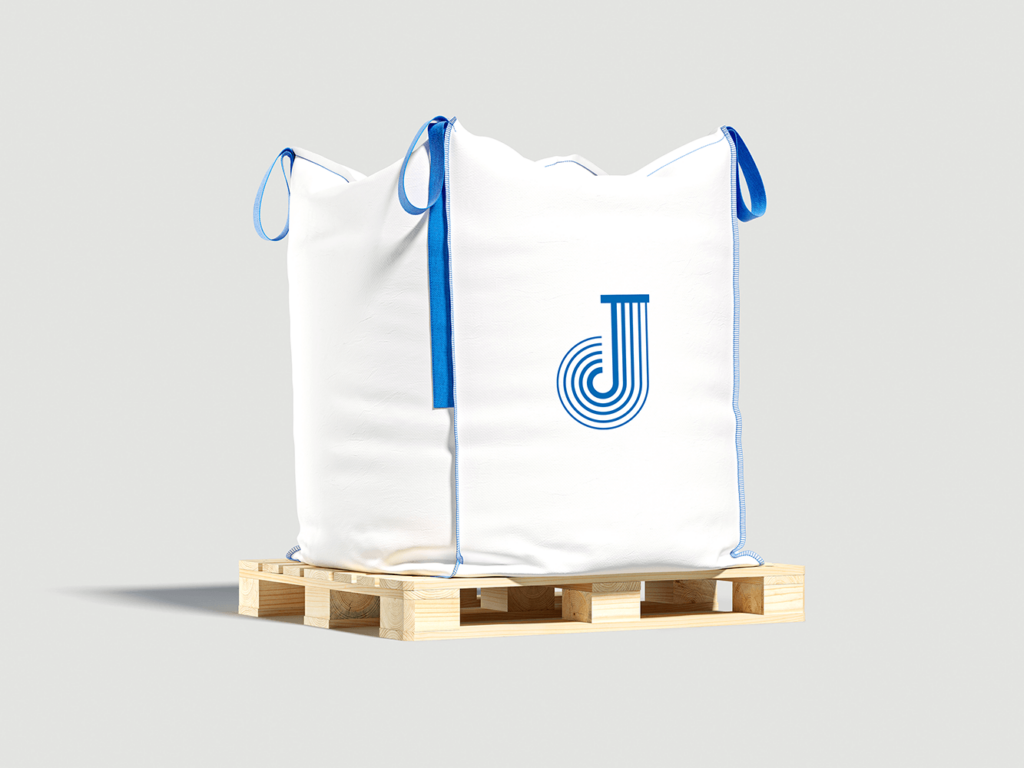 At Jumbo Plastics Industry, we are proud to be a part of the National In-Country Value (ICV) Program, an initiative of the UAE government aimed at boosting economic growth and strengthening local industries. This endorsement not only demonstrates our dedication to bolstering the national economy, but also strengthens our ties to the local industry.
In addition to the ICV certification, we also hold ISO 9001:2008 and ISO 14001:2008 certifications, which demonstrate our unwavering dedication to superior quality management and environmental sustainability. In addition, our products exhibit the prestigious LABORDATA certification, which attests to our commitment to utilizing only the finest materials. These awards are a testament to our commitment to provide a portfolio of products that has been precisely engineered to accommodate a wide variety of packaging requirements while maintaining the highest international quality standards.
Located in the Mussafah District of Abu Dhabi, our state-of-the-art manufacturing facility functions as the core of our operations. Over 400 devoted professionals take advantage of cutting-edge engineering and manufacturing technologies to assure our continued industry leadership. We are determined in our belief that innovation drives excellence. Therefore, we consistently invest in research and development to not only maximize our current offerings, but also to pioneer innovative solutions that redefine market trends.
Customer satisfaction is our primary indicator of success, as it is of the highest priority to us. Our teams are committed to producing top-tier products and delivering exceptional customer service. Our specialists are always available to assist you in navigating our product catalog and locating specific options to meet your specific requirements. At Jumbo Plastics Industry, quality, innovation, and customer satisfaction converge to produce the best packaging solutions.
We have come a long way since our humble beginnings in 1999, starting with a small yearly production capacity of 1,200 metric tons of standard jumbo bags for the local market. Today, we have diversified our production to include specialized bags such as conductive bags, food grade bags, baffle liner bags and container liners which are launched locally and exported internationally. Our yearly production capacity has grown to 6,000 metric tons, enabling us to serve clients in the MENA region and Europe.
With our capability to further enhance production based on customer demand, we are able to cater to the specific needs of our clients. At Jumbo Plastics, we value providing a good eco-system for our employees and a good working environment. We are committed to sustainability and eco-friendly practices in all aspects of our operations, from the materials we use to the way we run our facility.
We believe in preserving the environment for future generations and making sure that our business practices are in line with this goal. Additionally, we make sure that our employees have a safe and healthy working environment, and provide them with the necessary training and resources to excel in their roles.
Meet the elite
The best workers
Adipiscing elit, sed do euismod tempor incidunt ut labore et dolore magna aliqua. Ut enim ad minim veniam, quis nostrud exercitacion ullamco do euismod tempor incidunt quis nostrud exercitacion.