Jumbo Plastics Industry takes immense pride in our innovative Circular Jumbo Bags. These bags are meticulously designed for fine materials and are nothing short of an engineering marvel. These bags offer a highly innovative and sturdy packaging solution, addressing specific needs of industries dealing with fine-grain materials.
We understand the importance of secure packaging in maintaining the integrity of materials during storage and transport. Any packaging defects could result in material loss, contamination, and significant financial consequences. Recognizing this, we have devoted ourselves to the creation of safe and secure packaging solutions that provide the highest level of protection for your valuable materials.
Our Circular Jumbo Bags are a typical one-of-a-kind product. They consist of a single, circular, woven tubular fabric with no side seams. This innovative design eliminates the traditional weak points associated with side seams, thereby assuring the highest level of strength and durability. These bags are durable, long-lasting, and resistant to wear and strain, making them ideal for situations requiring rigorous use.
One standout feature of our Circular Jumbo Bags is the intricate design of the loops. These loops are strategically positioned to extend across the bag's extremities. These loops are meticulously sewn with double wrap tapes and reinforced with interwoven reinforcements for maximum strength. This unique design provides the lifting region of the bags with formidable strength, protecting them from unforeseen tearing. This feature can considerably increase the safety of material handling and decrease the likelihood of accidents, providing peace of mind.
You can always rely on Jumbo Plastics Industry to provide Circular Jumbo Bags of the highest quality. Our product guarantees the optimal combination of strength, durability, safety, and customizability, ensuring that you have the ideal packaging solution for your requirements. You can rely on our expertise to provide you with dependable and superior packaging solutions that meet your specific needs.
Technical Specifications For Baffle Bags
| Dimension | Fabric Weight | Lamination | Lamination Thickness |
| --- | --- | --- | --- |
| 150 – 200 cm | 100 – 260 GSM | Inside, Outside, Both sides | 15 – 65 micron |
| Width | Loop Weight |
| --- | --- |
| 25 – 100 mm | 25 – 80 GSM |
Loop Options
Filling Options
Discharge Options
PE Liner Options
Loop Options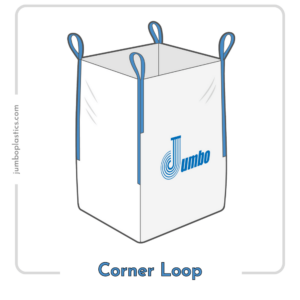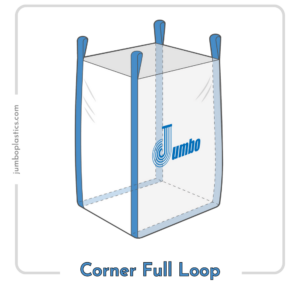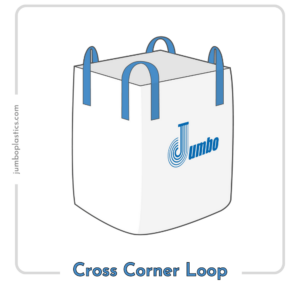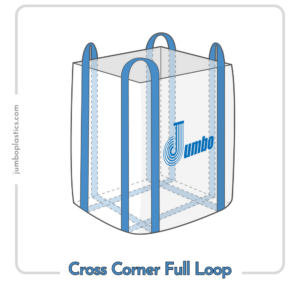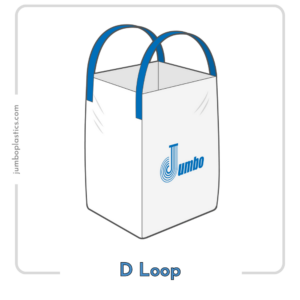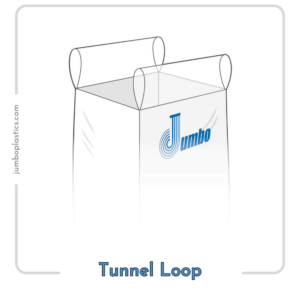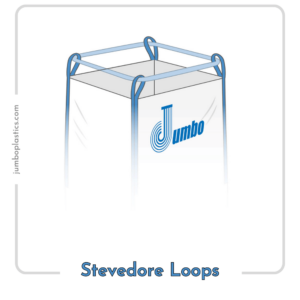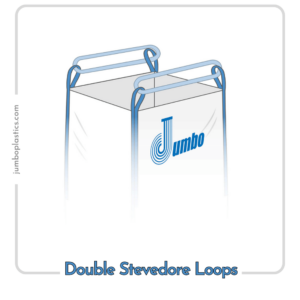 Filling Options
Discharge Options
PE Liner Options